Athens, Tenn. — Athens Police say a 5-year-old little boy was killed Wednesday when a television fell on him at a daycare center.
The tragic death of Tucker Crane has gripped the city and beyond.
The incident happened at the Kiddie Korner Daycare and Preschool on Ohio Street in Athens.
The television was an older model with tubes in the back.
Sergeant Freddy Schultz of the Athens Police Department is working the case. Schultz said, "I've been in law enforcement 27 years. I have gotten emotional three times and last night was the fourth."
Sgt. Schultz added the boy climbed up on the cart and that's when the cart and television toppled down on top of him.
According to the incident report, a daycare worker was in the room with Crane when he started climbing on the cart. The report indicates that the woman told the little boy to stop climbing on the cart. She turned, according to the report, to talk with some other children. When she turned back, Crane had gotten back on the cart and it was toppling down on top of him.
Bambi Lambert, the director of Kiddie Korner, read a prepared statement. "We were very saddened about this tragic accident. It was a staff member's child and she was present at the time, which was the last 15 minutes of the day."
Crane's aunt actually had custody of him and is an employee at the daycare.
Lambert confirmed that his aunt was in the room when the television crashed down on the 5-year-old boy.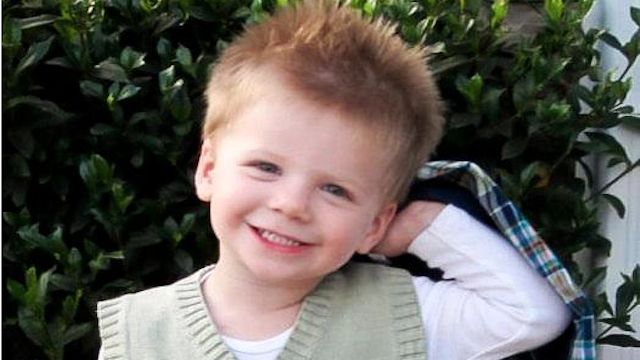 NewsChannel 9 asked Sgt. Schultz if any charges were pending. "As far as we're concerned right now, it's not headed in that direction. But there will be probably some other agencies that investigate," Schultz noted.
At the district attorney's request, the TBI has been requested to assist in this investigation.
The Department of Human Services is also investigating the death of Crane. A search of state records shows Kiddie Korner Daycare had four violations over the past four years. All of those violations have been corrected.
The Center stayed closed on Thursday and Friday and offered grief counseling to family members of the children who attend there.