When one myasthenia gravis (MG) patient musters the strength to get out of the house, she often receives the same compliment: "You look great today." But because she feels so awfulinside (all the time), there's a lot more that goes through her head than a plain ol' "thank you."
Here's what an MG, or really any chronic disease, patient might be thinking when you give them a compliment:
Yeah, there's no way I look good today.
Wow. Well, you'd never know I barely had the energy to get myself up and out of the bed this morning.
Can you believe I had my husband pick out my clothes because I wasn't strong enough?
Ugh, if I'm out one more hour, I'm going to look like I'm drunk.
Do they really not know I'm sick?
Are they complimenting me or was that sarcasm?
But the prednisone makes me look so bloated. Do they think I've gained weight?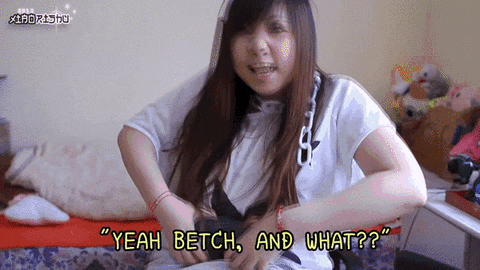 They might not be saying that when my eye starts to droop.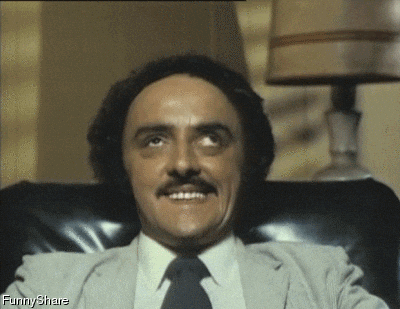 I hate myasthenia gravis.