'This was the last thing I thought of for this daycare; it's been part of our family for almost six years'
Dalhousie University will close a daycare at its agricultural campus in Bible Hill on Sept. 2, leaving many parents scrambling to find child care for their kids.
"Disappointed, angry, surprised, confused," said Jennifer Madden, who has a three-year-old son at the daycare and an older child that also went through the centre.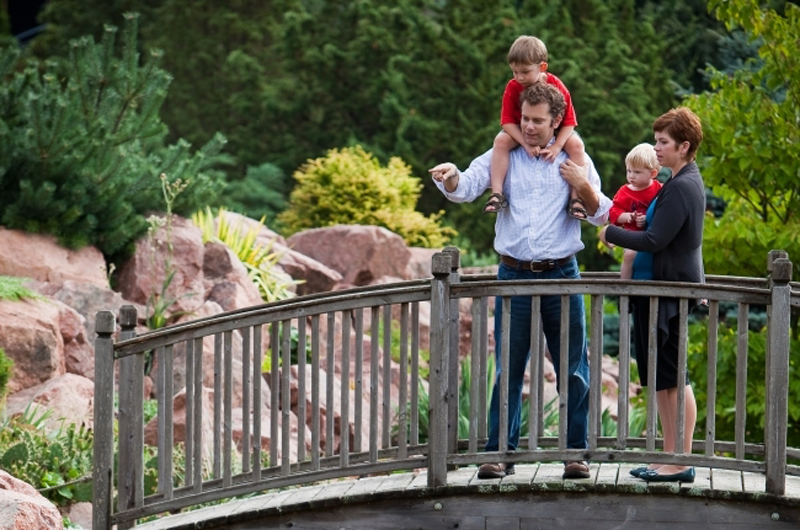 "This was the last thing I thought of for this daycare; it's been part of our family for almost six years."
The move to close the facility will affect five full-time staff and 18 families.
"We were really disappointed to hear that the daycare is closing," said Rachael Cheverie, who has a child at the daycare.
Daycare open for more than 2 decades
Cheverie has started a petition she hopes will keep the centre open.
For more than two decades, the daycare has been home to kids of faculty — first with the Nova Scotia Agricultural College, then with Dalhousie when the university took over the campus in 2012.
"I'm on the parent committee and I have been since 2012, and we were re-assured by Dalhousie that when the merger took place that it was going to be business as usual and they had no intention of closing the daycare."
New Liberal daycare plan to be more accessible to families, Casey says
The decision to close it is being made due to declining enrolment. Under the current child-staff licensing arrangement the daycare has 30 full-time spaces available.
"Parents are currently paying $38 a day for their children's care," said Janet Bryson, a Dalhousie spokeswoman.
"In order to be financially viable, the university would have to charge 100 per cent more than the current rate per day, just to break even, even at full capacity. This is not sustainable."
Kids go on excursions
Shannon Hamilton, the mother of a young son at the daycare and a younger daughter who would have started in the fall, says her family has been trying to get answers for months, with no luck.
The staff who work at the daycare often take kids on excursions on the campus to see animals and other farm operations. In the fall those experiences will be gone.
"This has been here for a very long time," said Julie Bailey, who has a daughter at the daycare.
"We know a lot of parents who have had their children go here and we've been here for about a year now and the people here are part of our family now."