The Saskatchewan government is delaying cuts to disability payments.
Initially about 2,700 people on disability were going to get a reduction in their social assistance payments starting Sept. 1.
Social Services Minister Donna Harpauer said those cuts will be delayed, but as to when they are coming, no date has been given.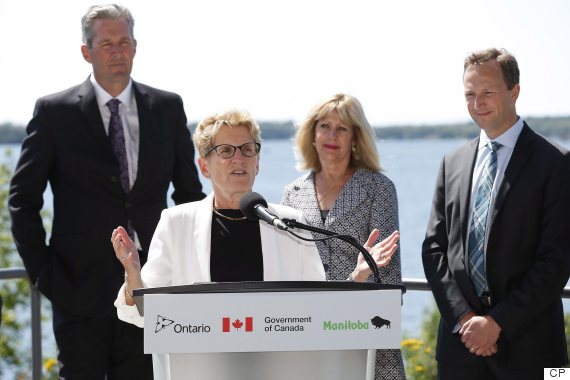 She said staff will contact every client on an individual basis to review their case and help them adjust.
Harpauer said clients who are getting duplicate payments will still see a reduction in benefits.
She said the changes are necessary to stop paying for the same needs twice.
"Some may have extenuating circumstances, the example I'll give is if they have an actual physical disability, they're going to be limited in where they can rent, so we still may have to have extra provisions for that individual and we have policies that allows for that.
"If there isn't a barrier to renting sort of anywhere, we will help them find a place."